Pairings - All Sections Alphabetical Pairings Master Team Pairings
Region III Scholastic Championships
January 26 2019
5SS, G/30; d5. Tournament is not elimination, play all 5 rounds.
Music City Mall Lewisville, 2401 S Stemmons Freeway, Lewisville, Texas 75067
Upstairs overlooking the food court. Suite 2106 Old Haunted House store near 2nd floor main entrance.
Go in this door. JC Penney is to the right. When you go inside, walk straight ahead until you are at the railing overlooking the food court. Turn left. Tournament is on the left, first door.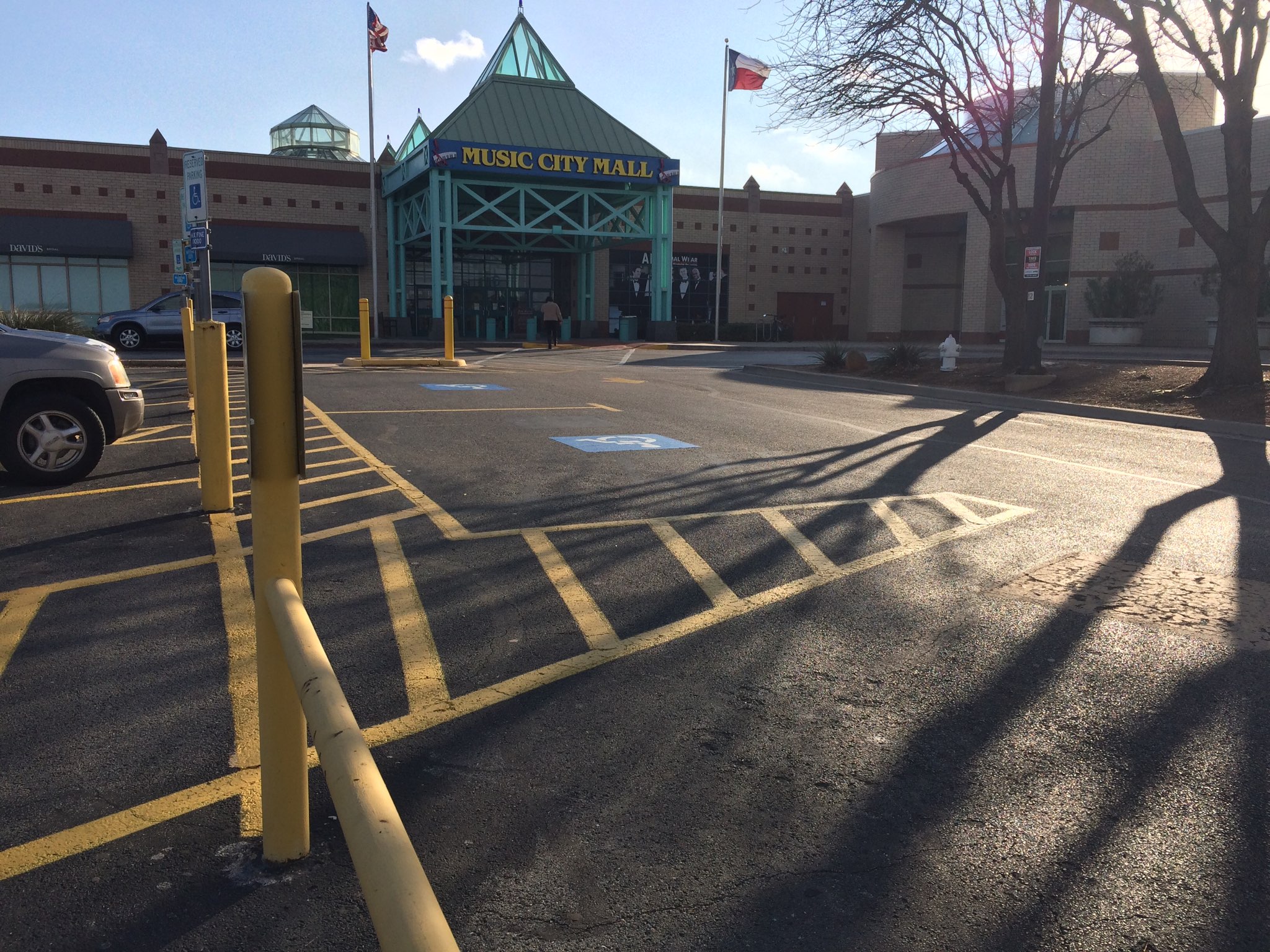 Eight sections Open to all Texas scholastic players.
High School (grades 9-12)
Middle School (grades 6-8/9)
Middle School JV U900 (grades 6-8/9)
Elementary (grades K-5/6)
Elementary JV U800 (grades K-5/6)
Primary (grades preK-3)
Primary JV U600 (grades preK-3)
K-1 (grades pre-k-1)
Trophies: HS section: Top 6 individual, top 3 teams; MS sections: Top 6 individual, top 3 team. Elem Sections: Top 6 individual, top 5 teams; Primary Sections: Top 6 individual, top 3 teams; K-1 Top 6 individual, top team. Medals to all the participants.
Registration: EF: $25 by 1/18; $39 thereafter and on site. Add $5 for phone entries. On site registration may result in ½ point first round bye. US Chess Federation Membership required. Sections may be combined if there are not enough players in a section or if too many players belong to one school. Team flag may be turned off if one school has too many players in the section.
Schedule: Onsite Registration: 8:00 - 8:30 am, No need to come to onsite registration if you pre-register. Rd 1 posted at 9:15 am, all others ASAP with 35-minute lunch break. One 1/2 pt. bye if requested before end of Rd 2. Pre-Registration requires prepayment with complete information. All changes after 1/21 to be made on site only, $10 for changes made after 1/21.
Make Checks payable to Dallas Chess Club. and mail to: Barbara Swafford, 2709 Longhorn Trail, Crowley TX 76036-4719. 214.632.9000. E-mail: info@dallaschess.com Free Parking.